Introduce PRQ to Your Friends and Neighbors
$50
For you!
Anytime you provide an introduction to a friend or neighbor and they have a FREE, no obligation roof inspection.
$25
For them!
Once your friend has a free roof inspection they also receive $25 whether they choose to work with PRQ or not.
It's easy! Share your custom link with Friends and Family or fill out the form for them and let them know we'll be in touch. Once we have an opportunity to inspect their roof, they will also get a $25 Amazon Gift Card. And, we will send a $50 Amazon Gift Card to you too, regardless of whether they choose to do business with PRQ Exteriors.
Remember: An Inspection is FREE | We will not spam or share their information | There's no obligation to proceed.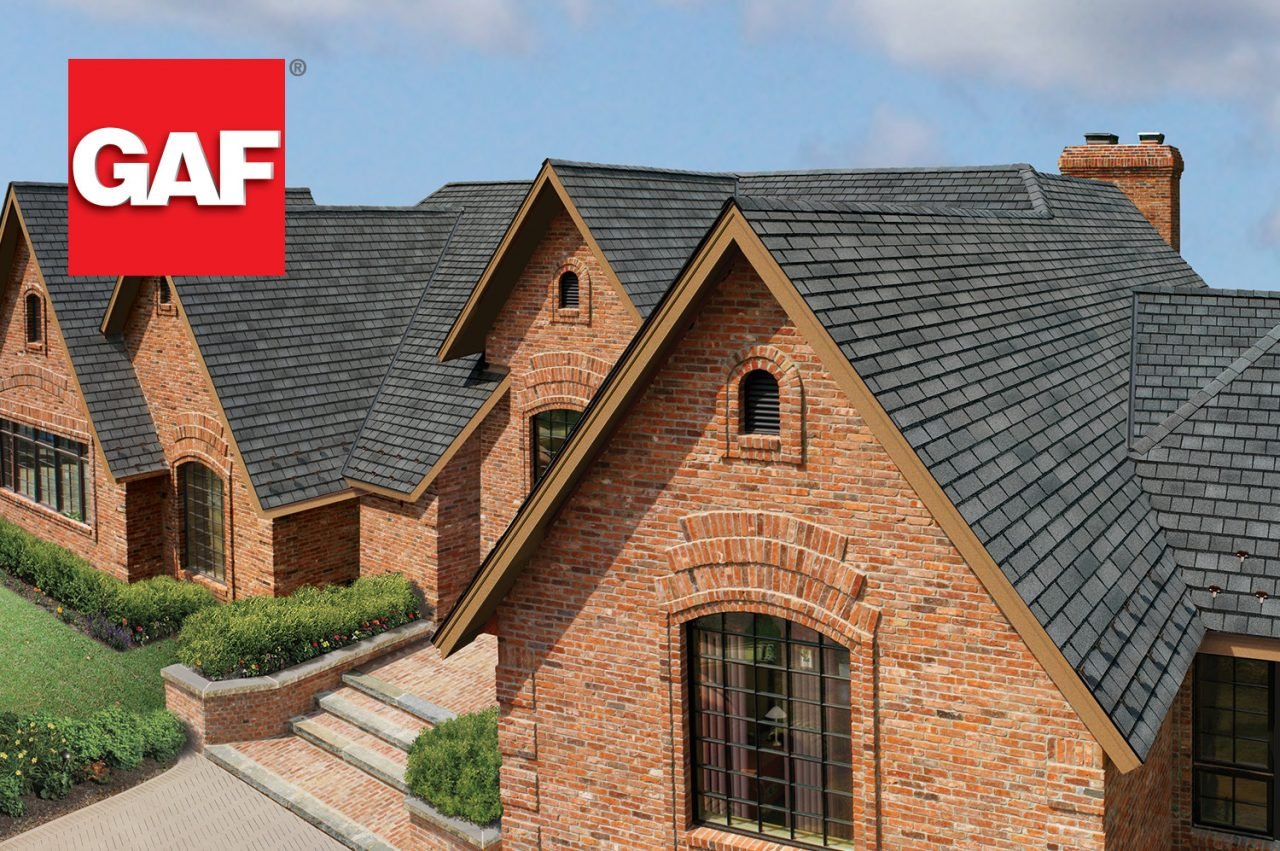 Nothing Protects like a GAF Roof
That's why millions of Americans live, work, and play under quality products from North America's largest roofing manufacturer.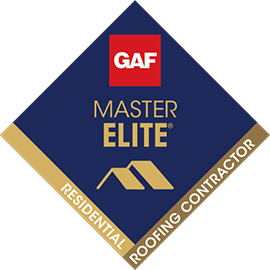 Get peace of mind with GAF Master Elite

When you choose PRQ Exteriors, you know you're getting the best in the business. Only 2% of roofing contractors in North America are GAF Master Elite®, a certification they renew every year. Plus, every GAF-certified contractor offers superior protection with the GAF Lifetime Roofing System, and have access to enhanced warranties, backed by GAF. This certification requires the contractor to be:
Properly Insured & Licensed
For your protection, so you can rest easy knowing you're covered.


$1M+ Liability Insurance
Workmen's compensation
Fully licensed by the state of Colorado
Reputable & Trustworthy
With a track record for providing quality roofing services in your community.
A+ Rating with Better Business Bureau
Stellar credit rating per Experian
Top Rated Roofing Contractor Colorado
Highly Qualified
Up to date on the latest technology and practices, ensuring expert installation.
GAF trained and certified
High property owner job satisfaction
Able to offer the strongest GAF warranties
PRQ Exteriors sets the standard for Denver roofing companies by providing quality roofing services and excellent customer service built on great communication. Since 2014, homeowners in Denver turn to us for trusted, professional roof repairs, replacement, and storm restoration.